Home Renovations for Poway Homes
With a population of just over 50,000 residents, Poway is beautifully situated in the countryside, boasting amazing views and enjoyable weather. As a resident, you are proud to call this location home. Your property, however, may be in need of a facelift.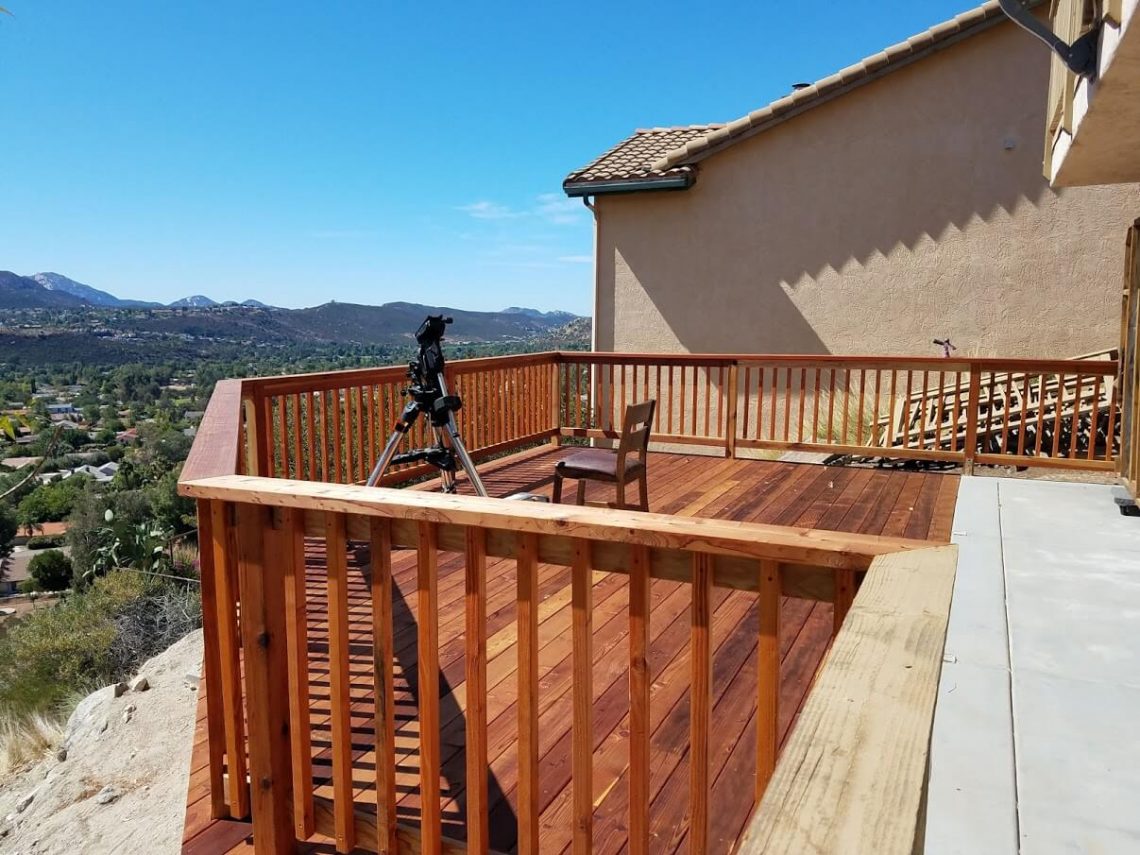 Greg Kohler General Contractors, Inc. is here to deliver the best home remodeling services to Poway and the rest of San Diego County, delivering ideal results that have our customers excited to come back for future results. Our team combines over 100 years of experience to achieve the most accuracy and consistency that we can.
Home Remodeling Services
No matter what your Poway home's needs are, our home renovations can serve to create the space you've always dreamed of. Greg Kohler General Contractors, Inc. provides a wide range of services, including:
Bathroom Remodeling

— Serving as your private sanctuary, the bathroom should be comfortable. Bathroom renovations can deliver a lot of change in a small space, enhancing your experience while cutting down on costs.

Kitchen Remodeling

— As the most dynamic space in the home, a kitchen remodel can either cost too much or underwhelm guests. Our general contractors have the skills and training to provide versatile results that set the tone for the rest of your house.

Deck Projects

— Many homeowners are investing in outdoor living spaces to allow them to enjoy life outdoors even more. Our deck and patio installation pros can help you find the most ideal fit for your Poway home.
On a budget?
Home improvements can provide the most comfort and value for Poway families, yet many homeowners put off their projects due to high costs. The Greg Kohler team understands that life can be expensive, and will help you achieve the best look for your property without the high price tag. We can work with budgets of all sizes.
Need accurate prices?
No problem! Our home remodelers understand that cost is the final factor, and will provide you with up-front quotes and accurate pricing. Any possible changes (positive or negative) will be discussed with you in an honest, open manner to ensure you are satisfied with the results.
Have a special project?
Great! Our home remodelers in Poway are proud to deliver the best results for every area in the home, and will be happy to discuss any specialty work with you. Customers are often surprised by the full range of home improvement services offered by Greg Kohler.
Call Today!
Our team is here and ready to get to work, from design through completion. Contact us online or fill out our form below to get started!